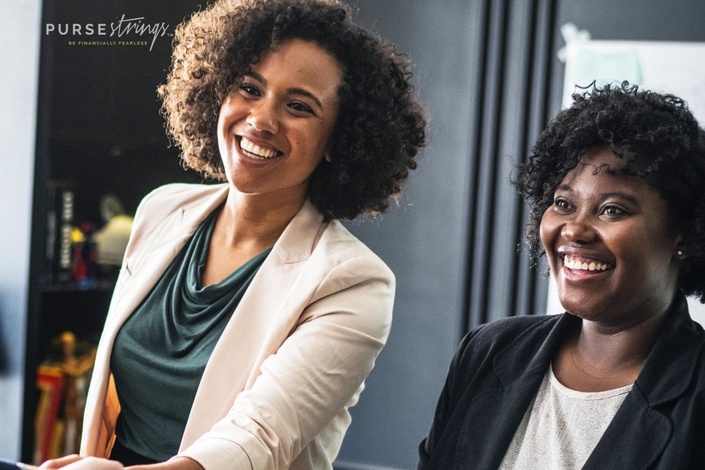 (B) Reach, Engage and Earn the Female Dollar ©
Learn how to serve the most powerful market – Women!
Welcome!
You're here because you know the power of the female market and the impact it will make on your business. We're going to make this simple. Click the button to enroll and look for an email that will give you all the information you need to get started.

Let's do this!
During our Purse Strings workshops, you will learn what women want and need for their financial health now and into the future. We will uncover what women find productive and helpful, ways to make recommendations for women, and more.
Once you have successfully completed the workshop you will be armed with the changes you can make to your business that will engage women and attract the $20 trillion dollar market.
This workshop is the first step in becoming a Purse Strings Approved professional. Professionals are promoted to the large network of female Purse Strings members who will be encouraged to use your services.
Ready to get started?

Your Instructor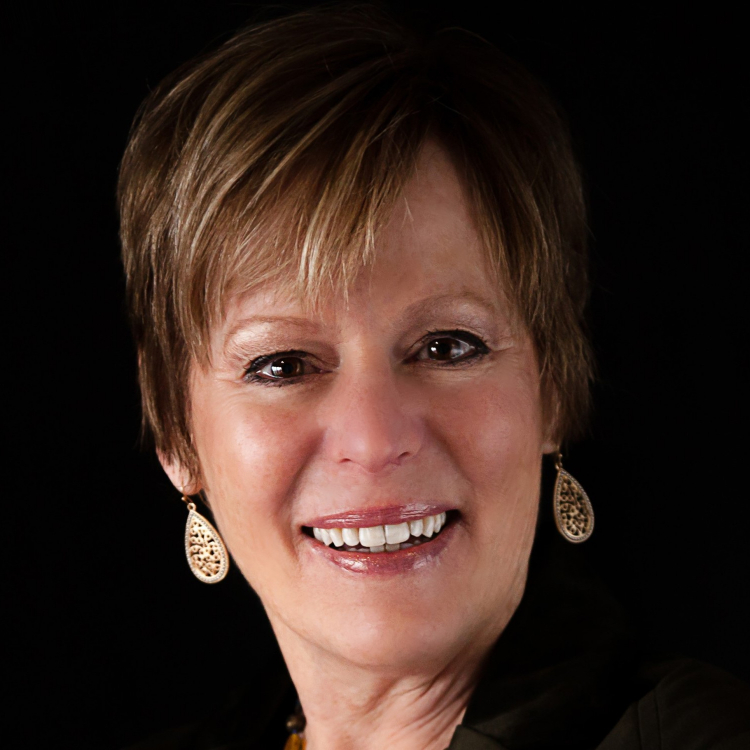 Barbara Provost, Founder of Purse Strings LLC, has leveraged her strong experience, active research, and continuous data gathering activities, to solve a problem. Barbara found that women are consistently overlooked by insurance and financial institutions, to the tune of leaving a possible 20-trillion dollars of untapped sales on the table. Not only is this buying power being ignored for lack of tailoring to women, this powerful demographic is underserved and under-planned for their financial future. With that sole purpose in mind, Barbara developed expertise on what these institutions need to reach and engage women, creating the first empowerment, education, and training tool to earn the vast spending power of the female dollar
In addition to Purse Strings, Barbara Provost is President of Provost Consulting Inc. She and her team have decades of experience working with insurance and financial organizations developing training programs that make learners competent and confident in the work that they do.
She believes, "When those who work within organizations are able to perform their roles at top performance – the whole organization is successful."
Frequently Asked Questions
When does the course start and finish?
The course is designed to be completed within a three-week period. You will complete one session per week. At the end of the week you'll participate in a live one-hour group coaching session with Barbara Provost, Ed.D., the founder of Purse Strings.
How long do I have access to the course?
After enrolling, you have access to this course for up to three months—across any and all devices you own. You can review any of our excellent videos to refresh your memory and skills.
What is the weekly coaching session?
Part of your experience in this course is a valuable, live coaching session with other professionals who are taking the course, led by Barbara Provost, Ed.D., founder of Purse Strings. There is one session per week for the three week duration of the course. In these sessions you'll build upon the content from the session completed that week, and be able to get targeted advice for you and your business.
What if I am unhappy with the course?
Feedback about the course will be obtained in your weekly live coaching session. If you are unhappy with the experience, Purse Strings will contact you to discuss your feedback and effect a solution.